Gree Vireo Wall Mount The new VIREO+ Wall Mount units brings dramatic new performance and style to every room. Never before has it been so easy to maintain constant indoor comfort, ...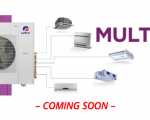 Gree VIR12HP230V1B – 12,000 BTU 22 SEER Vireo+ Wall Mount Ductless Mini Split Air Conditioner Heat Pump 208-230V The Gree Ductless mini split is today's most advanced AC ductless ...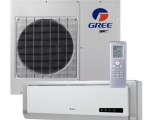 The Gree air conditioner systems in the 22 SEER ductless mini split air conditioner range are listed below in the chart. These 22 SEER Gree air conditioner high efficiency ductless  ...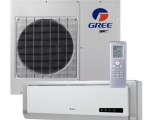 Gree 23 SEER Mini Split The Gree air conditioner systems in the 23 SEER range are listed below. These 23 SEER high efficiency ductless air conditioners by Gree are among the best ...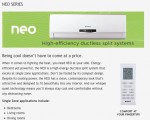 Gree Air Conditioner Gree air conditioner systems are among the newest and best ductless systems money can buy. Gree air conditioner manufacturing is the largest mini split ductless ...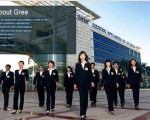 Gree Ductless Air Conditioners – Largest in the World Gree AC is the world's largest manufacturer of specialized air conditioner products, such as ductless mini splits. Gree ...